Our Fuck the rules flavour line will imagine our view on the current legal situation around the vaping community.
Flavour Description:

§18 - the campfire crackles, above you only the stars in the great outdoors. Your favorite juice .. our full bodied tobacco with Pistachio Nuts.

Content of delivery:
20ml of flavor in a special PET bottle and cap with a certified child proof system (push and turn) and quality seal ring
Percentage advice: 12% - 15%
IMPORTANT NOTICE!! This is a flavour concentrate not a ready made liquid. Do not vape the pure flavour without mixing in PG/VG Base!
Customers who bought this product also bought the following products: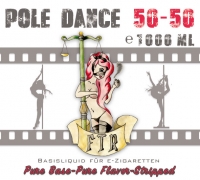 You do not have the permission to see the prices
( 19 % VAT incl. excl. Shipping costs )
Shipping time: 3-4 Days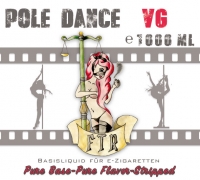 You do not have the permission to see the prices
( 19 % VAT incl. excl. Shipping costs )
Shipping time: 3-4 Days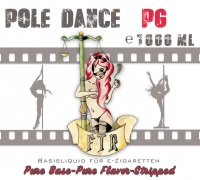 You do not have the permission to see the prices
( 19 % VAT incl. excl. Shipping costs )
Shipping time: 3-4 Days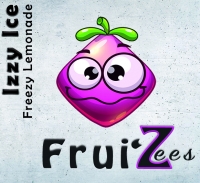 You do not have the permission to see the prices
( 19 % VAT incl. excl. Shipping costs )
Shipping time: 3-4 Days
You do not have the permission to see the prices
( 19 % VAT incl. excl. Shipping costs )
Shipping time: 3-4 Days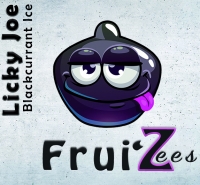 You do not have the permission to see the prices
( 19 % VAT incl. excl. Shipping costs )
Shipping time: 3-4 Days